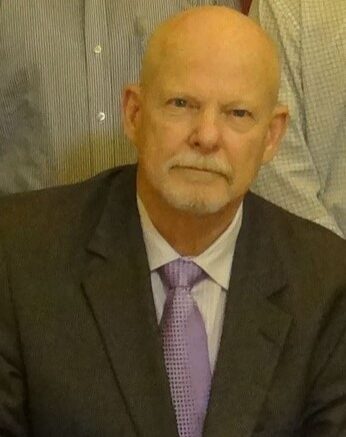 Phoenix Global Academy (PGA) was established in 2015 by experienced business leaders, managers, and sales professionals to provide developing and established business leaders, managers, sales professionals, and line staff with truly practical education and training in key areas essential to their success and the success of the companies for whom they work.
The distinguishing characteristic of PGA is a commitment to experiential learning at a practical and immediately applicable level. There is a place for extensive theory related to leadership, management, and sales. However, PGA is committed to providing leaders, managers, sales professionals, and line staff with practical strategies and tactics, backed by equally practical application tools, to improve personal professional performance and to excel in their duties, roles and responsibilities immediately following participation in our education and training modules.
We are practical, action-centered, results-oriented trainers.
To accomplish this mission, PGA maintains a cadre of experienced leaders, managers, and sales professionals who are also PGA trainers. PGA trainers develop practical educational and training modules based on their body of personal experience, the aggregated experience of our total Trainers Team, and the broader network of professionals with whom they have worked, directly or indirectly, across their professional careers
PGA focuses its products and services in the areas of:
Leadership
Management
Sales
Organizational Development and Improvement
Accepting Applications for Professional Development and Training Courses-2021
The Phoenix Global Academy (PGA), in academic collaboration with Northeastern State University, Oklahoma, USA invites application for the following Specialized Professional Courses (8-19 weeks) for who are 'active professionals' or 'preparing' to take leadership and managerial role in different organizations in Bangladesh and at Global levels.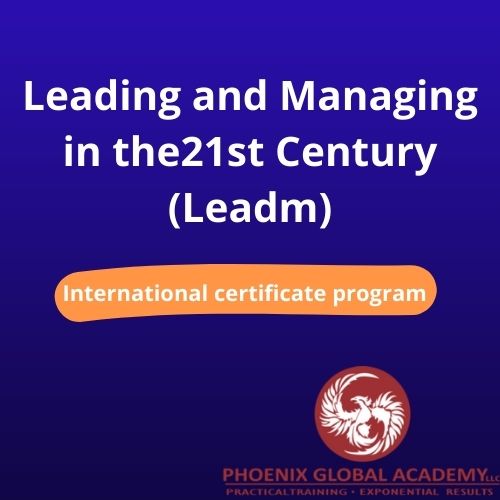 Each year, a World Economic Forum is held in Davos, Switzerland. In 2020 the theme of the Forum, which attracts the most significant world leaders in business and industry, is Mastering the Fourth Industrial Revolution. This theme was selected many in the "Global-Know" believe the 21st Century begins a new era for global business and industry.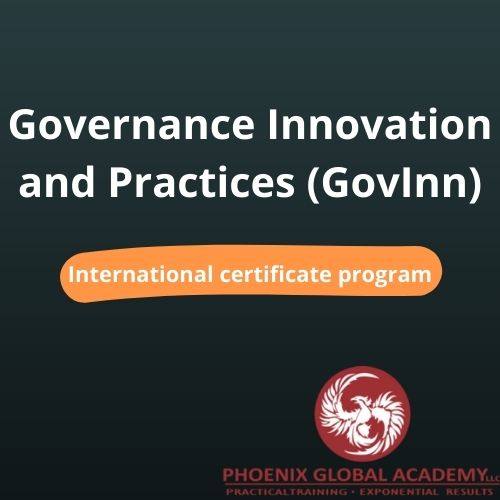 PGA offers this 12-week professional course on governance innovations and practices to make participants equipped with the cutting-edge processes of governance innovation and learning. Innovation is reshaping the culture of governance in this present age of competency and service legacy. Governance innovations and good practices are considered as important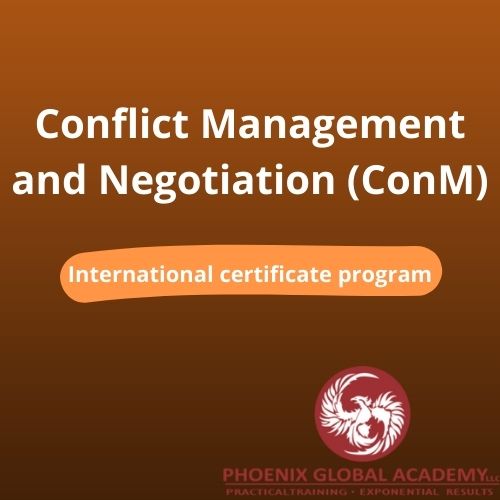 PGA offers 12-week international certificate Course in Conflict Management and Negotiations (ConM) for Spring 2020. Three distinct criteria define the role and performance of an administrator in an organization: planning, resource allocation and conflict management. This course has been designed to provide participants, established and emerging