PGA offers 12-week international certificate Course in Conflict Management and Negotiations (ConM) for Spring 2020. Three distinct criteria define the role and performance of an administrator in an organization: planning, resource allocation and conflict management. This course has been designed to provide participants, established and emerging leaders and managers, the conflict management and negotiation tools they will need to survive and succeed in the new era of organizational management. 
ConM is a professional course intended to generate new thinking about conflict management and negotiation skills and techniques. It focuses on cutting-edge issues of organizational conflict process
Key areas to be covered:
Debating conflict as a process vs. outcomes.
Conflict in business and organizations.
Stakeholders and conflict analyses.
Negotiating conflict: Opportunities and strategies.
Conflict management in private sector.
Leadership and management of conflict in public sector.
Transforming conflict into resources: Exploring the potentials.
Third party mediation in organization: How mangers can intervene?
Organizational communication and conflict management.
End of Module Seminar.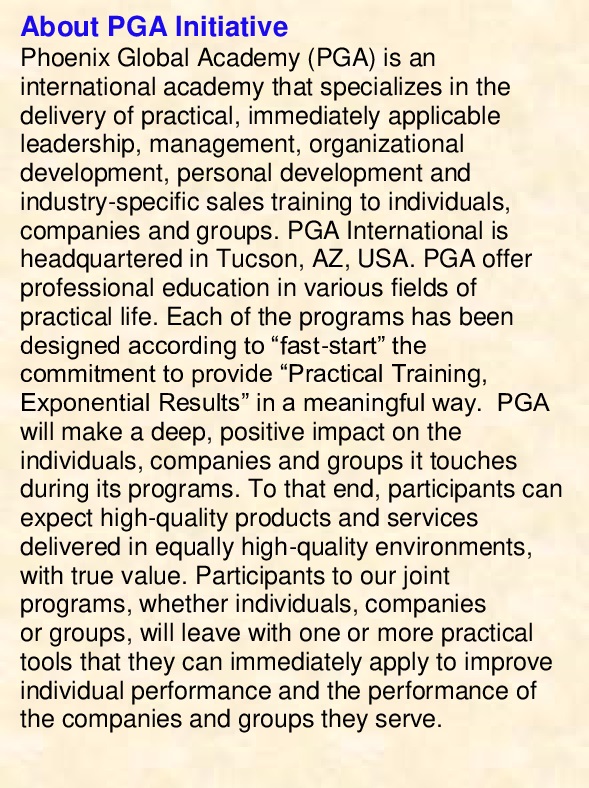 At the end of this course we expect it to help participants and practitioners structure their efforts in negotiation and develop effective overall conflict management strategies. It helps participants to negotiate and manage conflict more effectively in real-world situation.
A study pack will be available on the day of orientation of the course. We strongly advise participants to collect this study pack from the secretariat. It contains all the necessary chapters, articles and guidelines relevant to each session. 
Credential: Advanced Certificate in Conflict Management and Negotiation (ConM)
Length : 12-Week, 36 Credit Hours
Study Options: Professional education
Study Mode: On Campus
Start: Spring 2020 [April-June 2020]
Fees : US$ 200/ Taka 17,000
Registration Deadline: 25th March 2020
This course consists of 12 sessions, one per week for a period of one and half hours on campus teaching, plus 1.5 hours of independent reading between sessions for a total of approximately 36 contact hours.
PGA has affiliated panel of experts from renowned universities and academies in home and abroad. A pool of experts from North Eastern State University (NSU) USA, Dhaka University and professional Trainers from Canada is the major strength of PGA Initiatives in Bangladesh. All programs under the PGA framework are academically monitored and proctored by Dr. Ed L. Hansen, the PGA Head, Dr. Eloy A. Chavez, EdD, Dean, NSU, Dr. Mark Tozzio, M-IHHS, FACHE, Northeastern State University (NSU), USA, Dr. Delwar Hossain, Professor in Dhaka University, Musharrof Hossain, HR Expert and President of the Asia-Pacific Forum of Human Resource Management (APFHRM) and Shohrab Hossain, Management & HR expert, PGA International Coordinator, Canada.